GREEK RESTAURANTS (CUISINE)

What's your favorite Italian restaurant?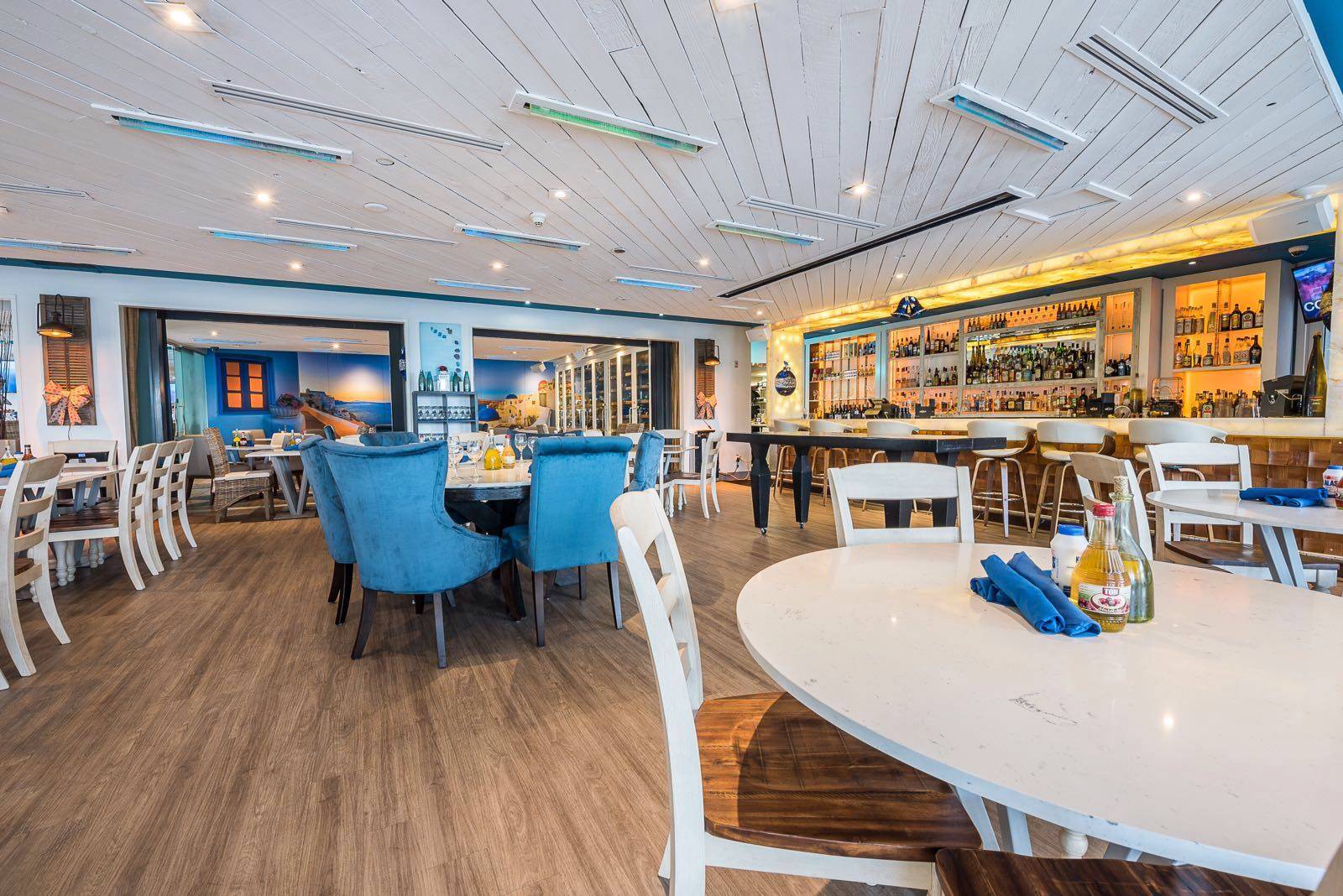 The Restaurant, inspired by the beautiful Island of Santorini, Greece is located beachfront on the famous Ocean Drive in South Beach for guests to enjoy the true freshness and unique flavors of the Greek classics. Featuring indoor, outdoor seating and private dining, Santorini by Georgios offers an unforgettable experience.
SPECIAL DIETS: Vegetarian Friendly, Vegan Options, Gluten Free Options.
MEALS: Breakfast, Lunch, Dinner, Brunch, Late Night, Drinks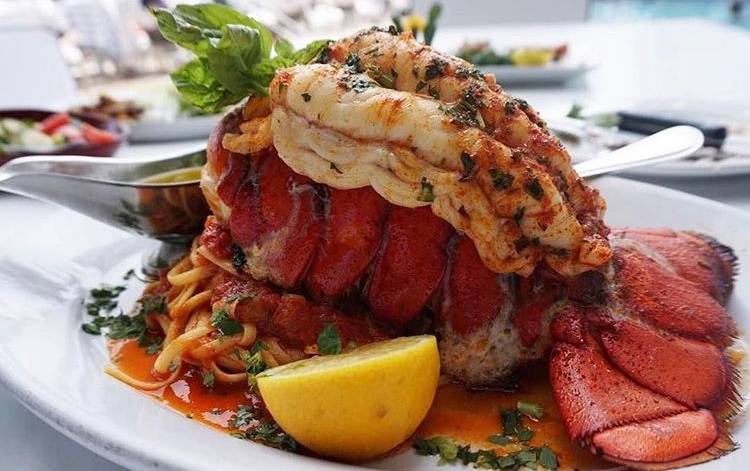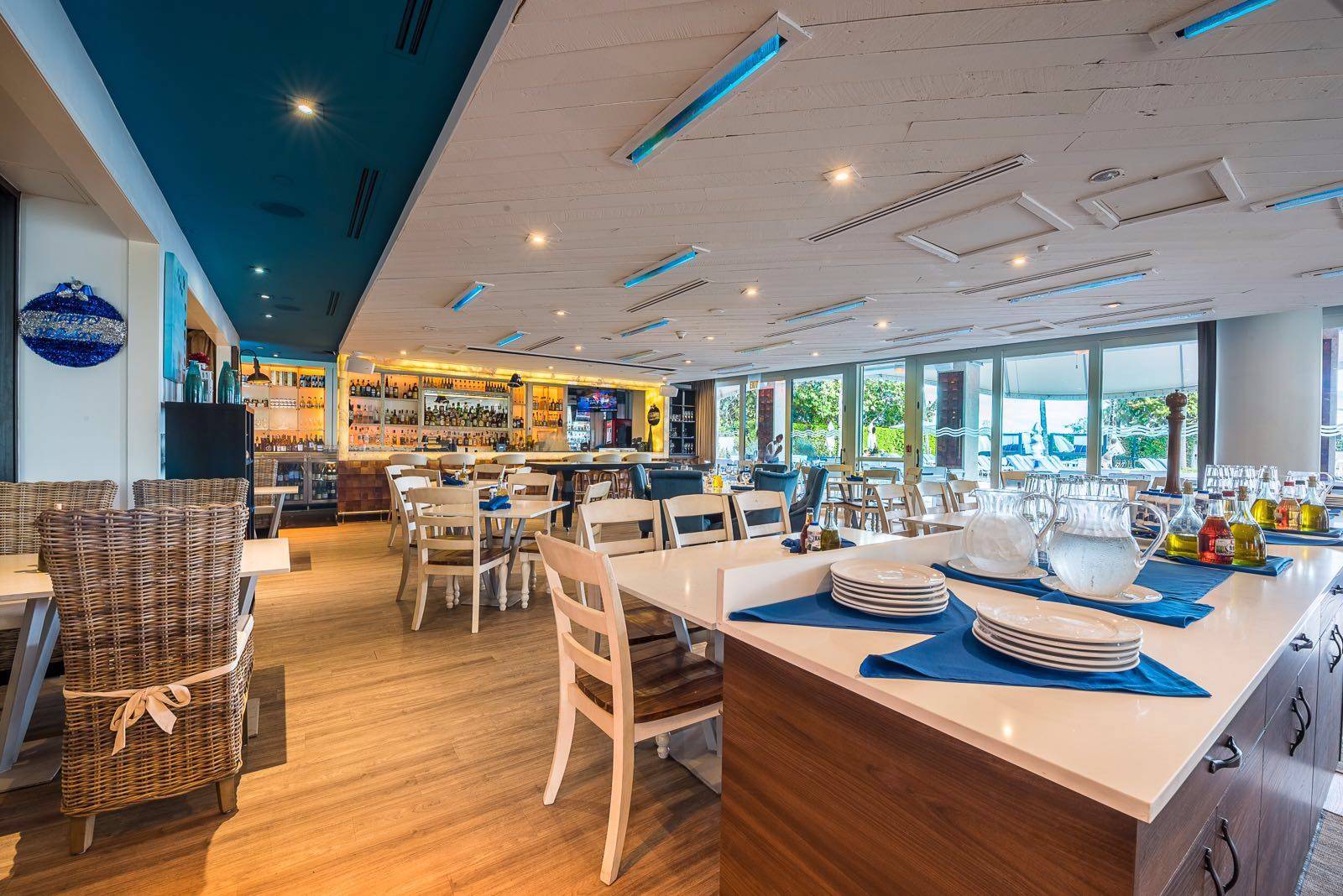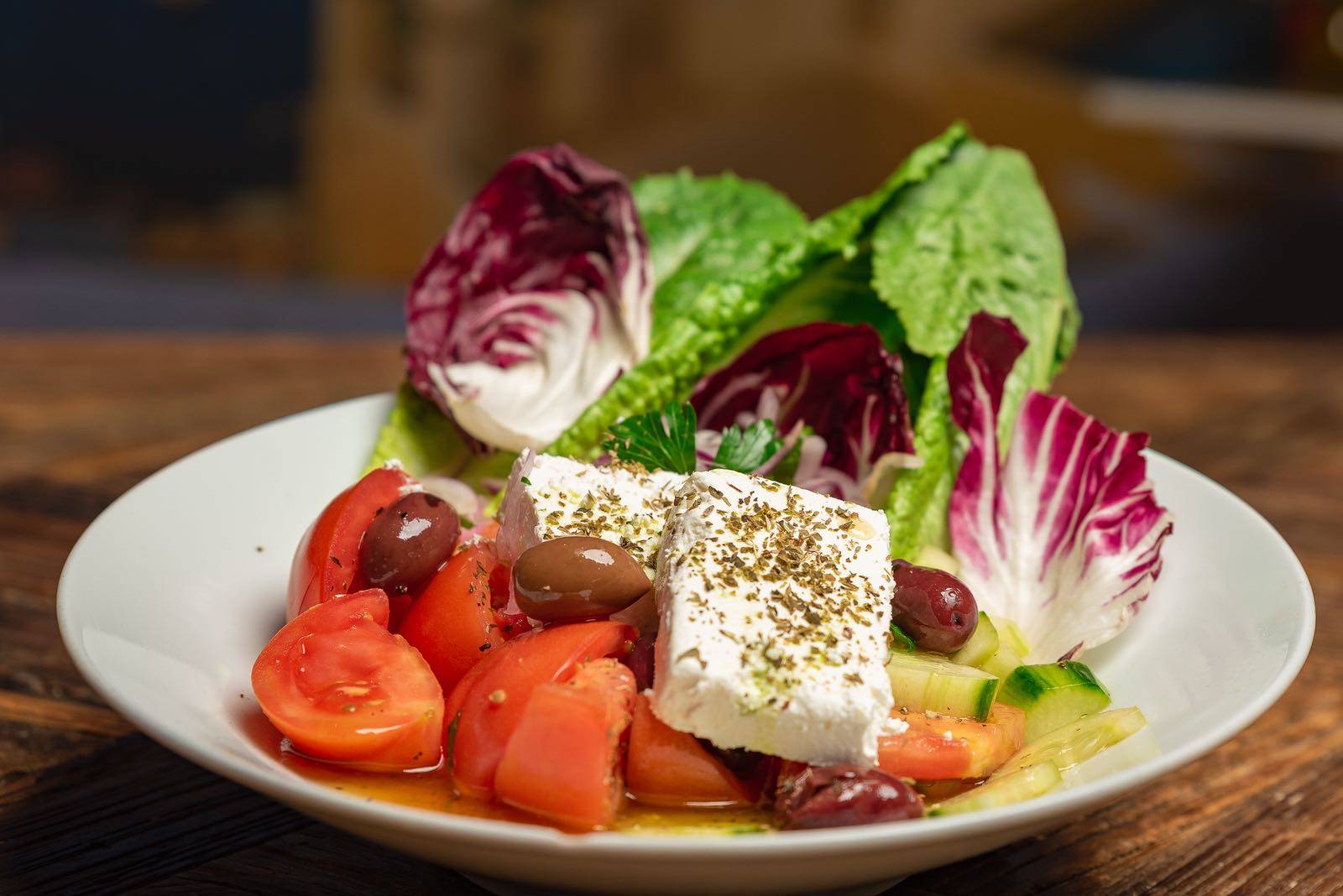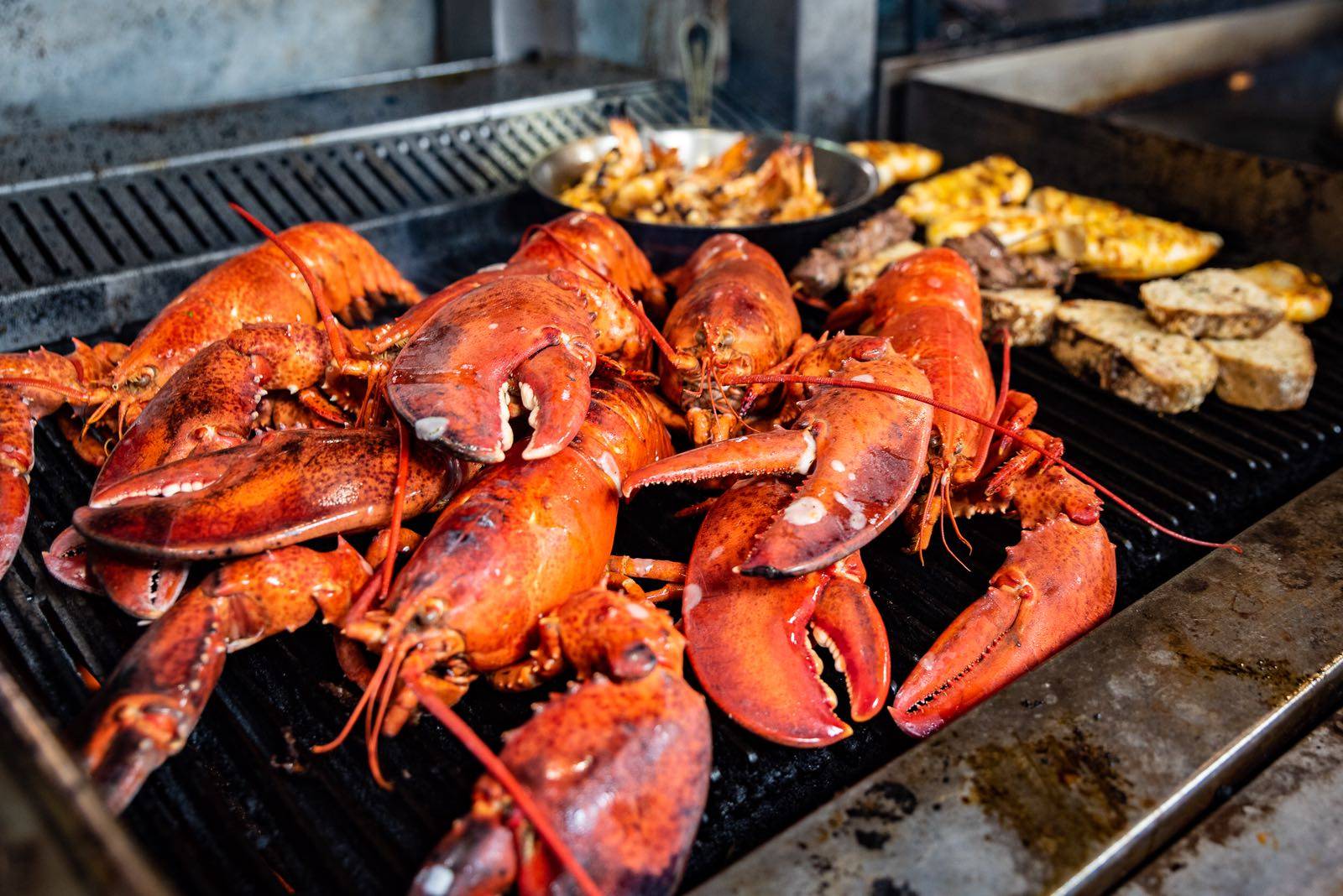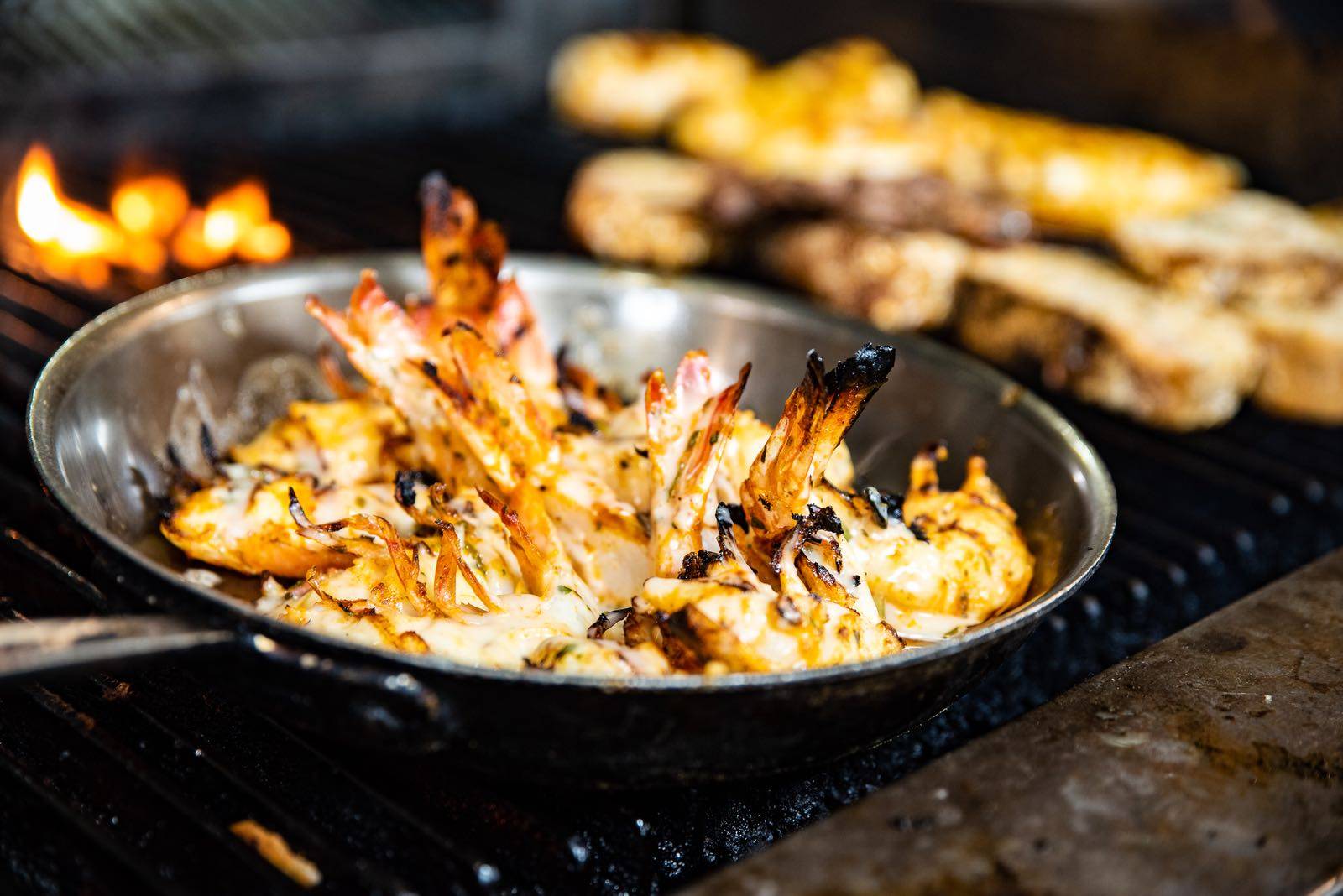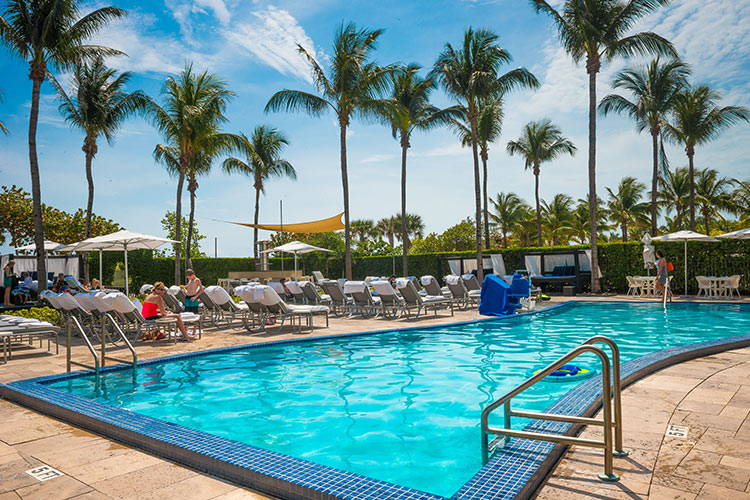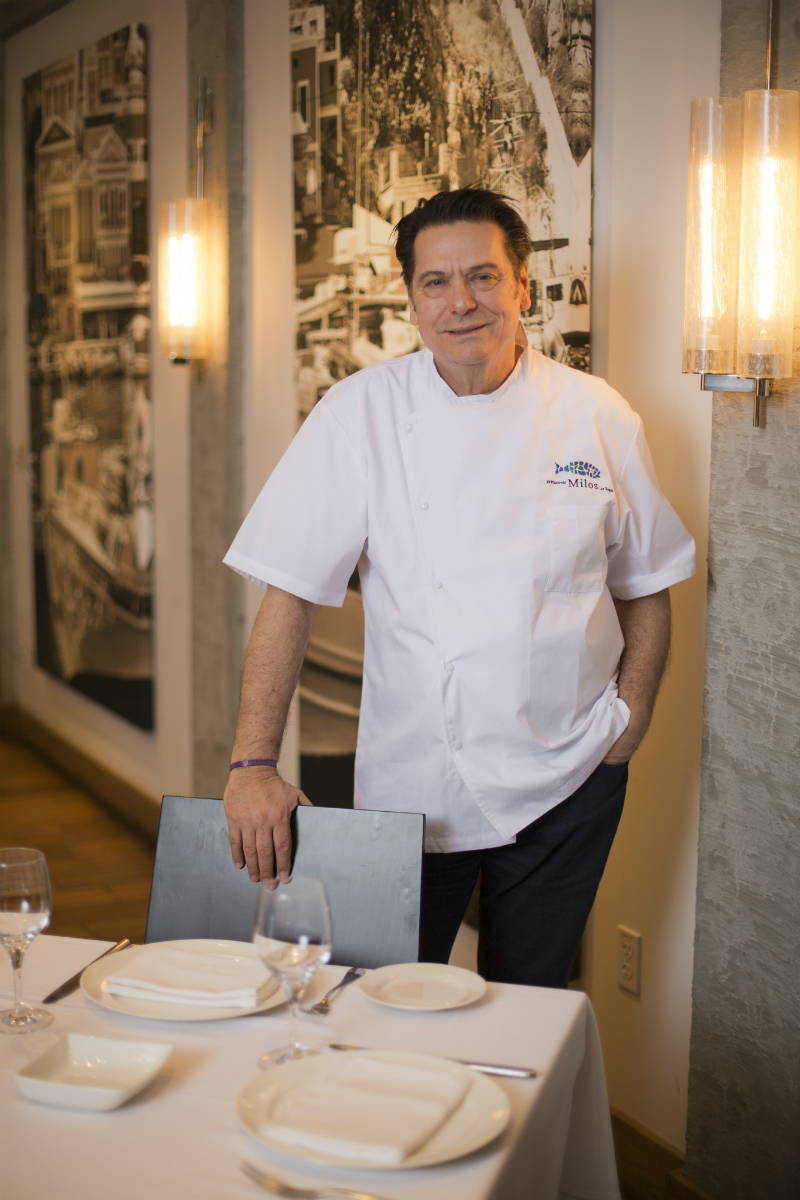 Estiatorio Milos Miami, located in the South of Fifth district, opened its doors in 2012. A pioneer of the neighborhood, Milos was at the forefront, establishing the area as one of the most respected culinary destinations in South Beach. Steps from the beach, Milos has quickly become a favorite for locals and tourists alike.
SPECIAL DIETS: Vegetarian Friendly, Vegan Options, Gluten Free Options
MEALS: Lunch, Dinner, Late Night
+1 305-371-7065
Website
Instagram
730 1st St, Miami Beach, FL 33139