AMERICAN RESTAURANTS (CUISINE)

What's your favorite restaurant?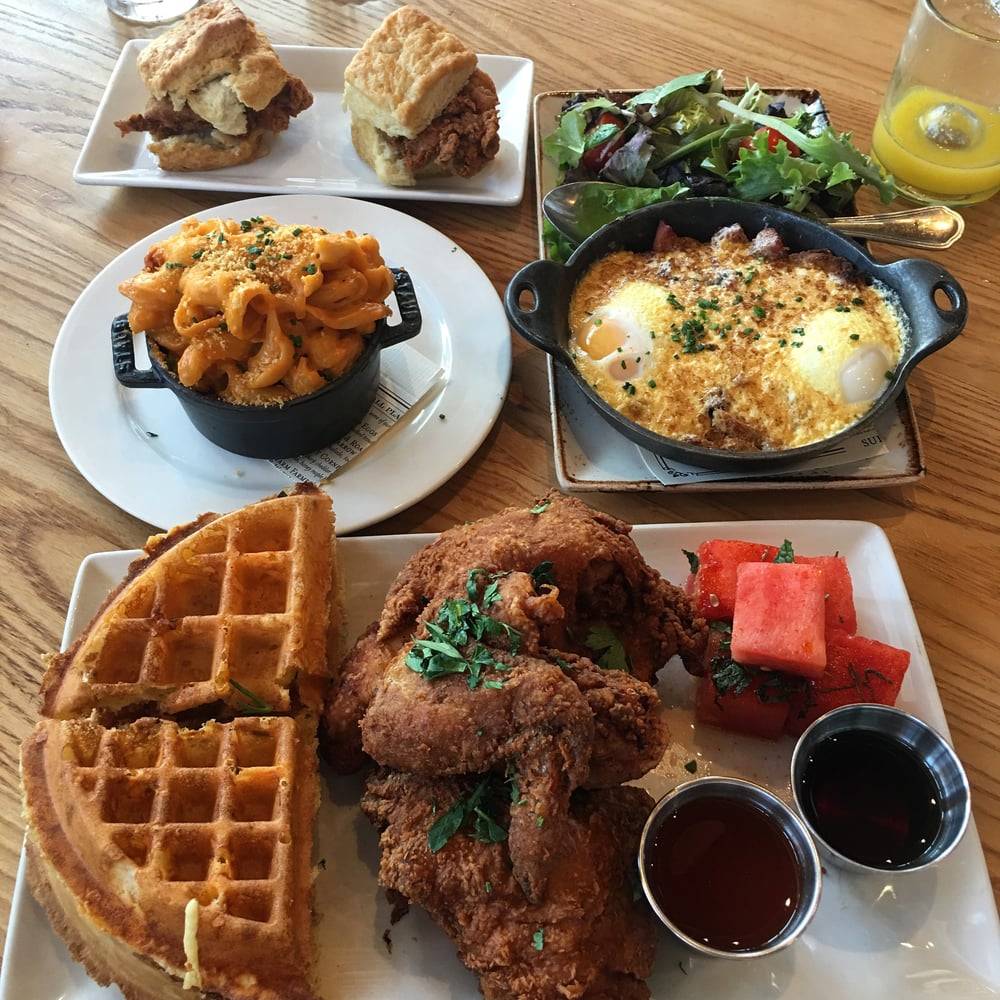 James Beard-nominated and award-winning Yardbird Southern Table & Bar is a house of worship to farm-fresh ingredients, classic Southern cooking, hailed bourbon selection, and top-notch hospitality. Yardbird provide the perfect setting, top-notch service, and professional planning services to bring your event dreams to life. Whether it's providing a custom culinary experience for your guests, adding an infused bourbon tasting, or transforming the space in your vision, we have you covered.
SPECIAL DIETS: American, Vegetarian Friendly, Gluten Free Options
MEALS: Lunch, Dinner, Late Night