Russian Tea Cakes or Wedding Cookies
How to Make Sugar Cookies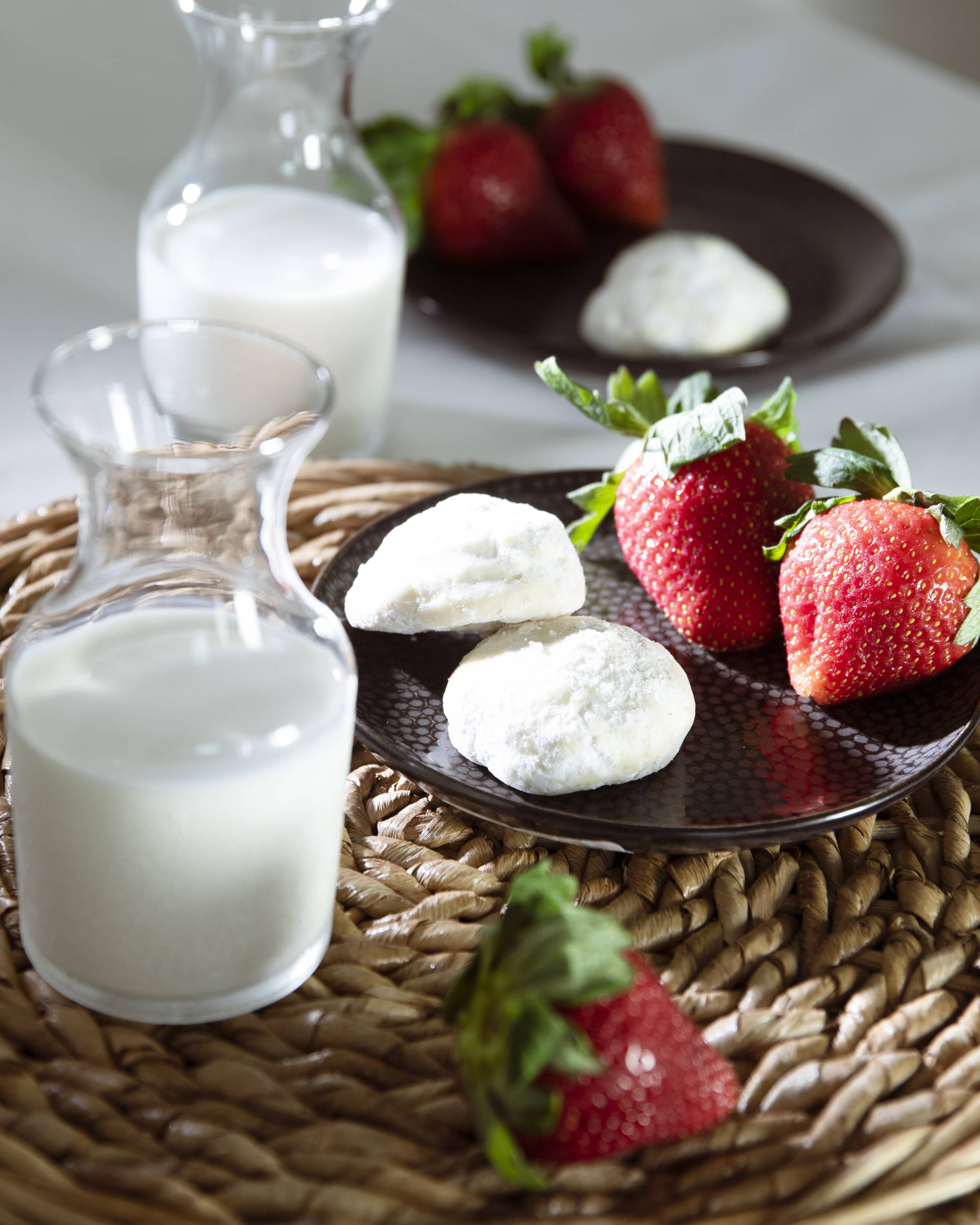 INGREDIENTS
½

 

cup pecan halves

2 ½

 

cups confectioners' sugar

 

pinch of salt

1

 

cup unsalted butter

½

 

teaspoon vanilla extract

1 ¾

 

cups all-purpose flour
Put pecans, 1 cup of the sugar and salt in food processor and blend until nuts are ground fine. Cut the butter into tablespoon-size pieces and add it to nut mixture with processor running. Process until smooth. Add vanilla extract. Add flour and continue blending, using pulse mechanism of processor.
Scrape dough into a bowl. Cover tightly and refrigerate one hour. 3. Preheat oven to 350 degrees.
Scoop dough with tablespoon and form 1-inch balls by rolling dough between palms (lightly flour hands, if necessary). Place balls 1 1/2 inches apart on ungreased cookie sheets.
Bake 15 minutes or until the cookies barely begin to brown. Cool for 2 minutes. Use small spatula to lift cookies from sheets. Roll the cookies in the remaining sugar.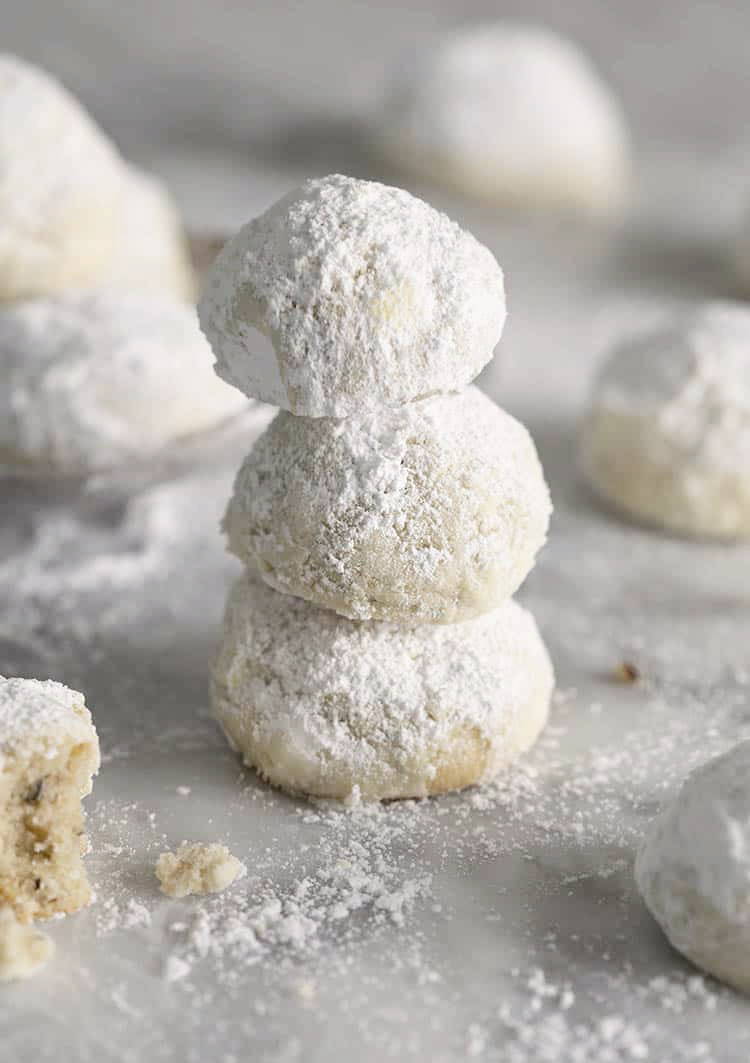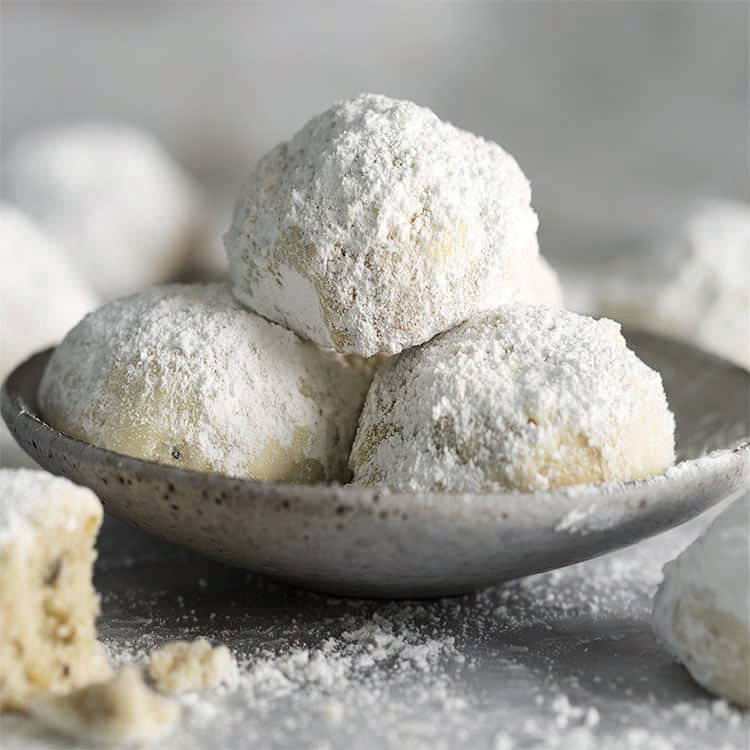 ---
Most cookies have a lot of sugar but these cookies have more butter making them really delicate and scrumptious.
Like usual for cookies. There's very little moisture at all in these recipes and in fact they can tend to break apart the first day. I make them a day ahead and the flavor improves and I sprinkle powdered sugar on the first and second day both.
- Miami Food Network -
Or made these- easy and fabulously delicious. Took nearly 20 mins in my oven. Rolling in sugar when too warm melted the sugar into a sticky paste on the cookies-- much better results waiting way more than the recommended 2 minutes. Single roll in powdered sugar sufficient, followed by a good sprinkling over the plate of cookies with powdered sugar shaker; repeat shake before serving if needed.