Creamy, dreamy nutella hot chocolate.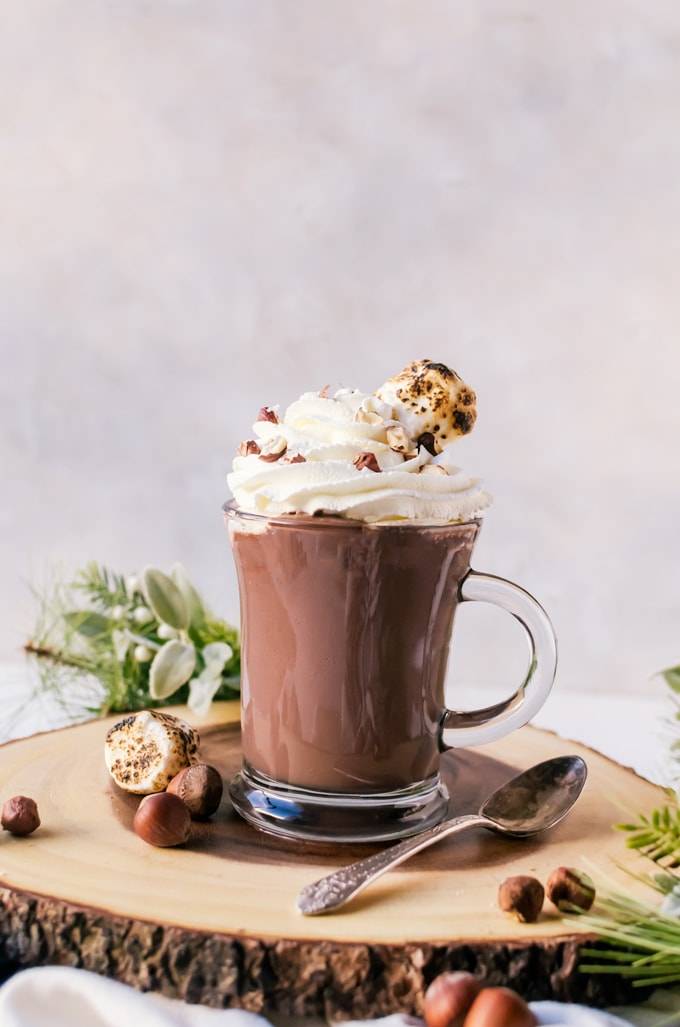 Thick and creamy Nutella hot chocolate is the chocolate hazelnut drink of your dreams. This super indulgent hot chocolate is so simple to make and will become an immediate hit in your home.
3 1/2 tablespoons Nutella
1 1/2 oz semi sweet chocolate
1 3/4 cups whole milk
pinch of salt (optional, but recommended)
1/2 teaspoon vanilla extract (optional, but recommended)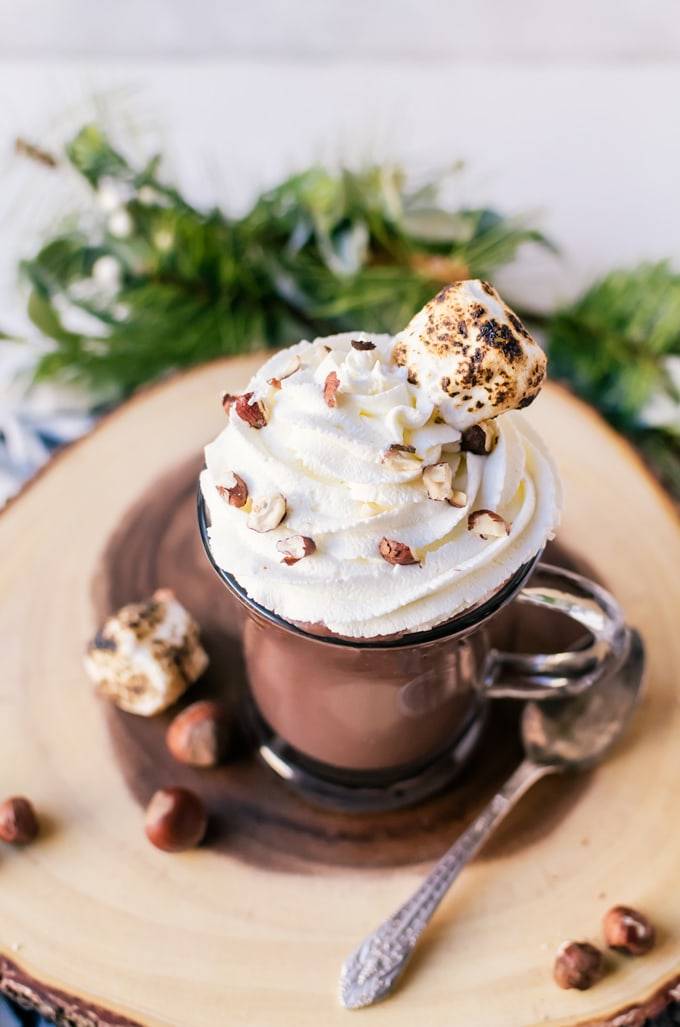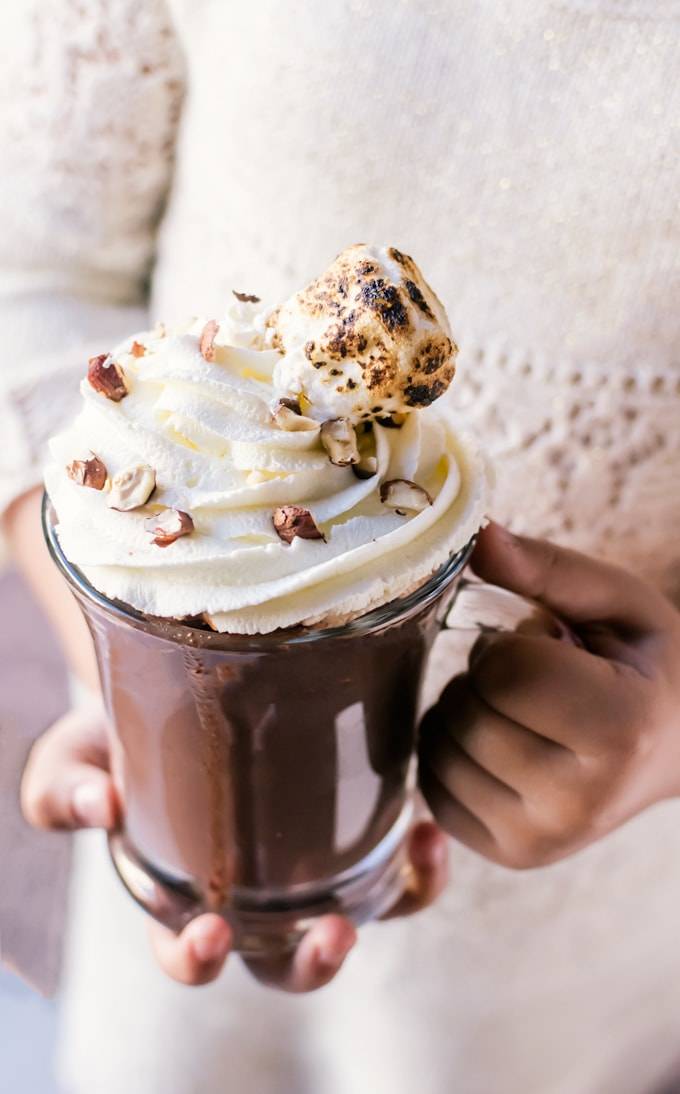 Add the Nutella, chocolate, and 1/4 cup of the milk in the saucepan.
Heat until the chocolate until melted and the ingredients are well-combined. Continue to heat and slowly stir in the remaining milk.
Add in the salt and the vanilla if you are using them and stir until well-combined.
Serve hot in your favorite mugs. Add in any of your favorite toppings.
---
You had me at Nutella! I love hot chocolate, and I can't wait to try this Nutella version!
- Miami Food Network -