NO-BAKE CHOCOLATE COCONUT BARS
NO-BAKE CHOCOLATE COCONUT BARS {KETO, PALEO, LOW CARB}
The ultimate paleo, low carb, and keto friendly snack!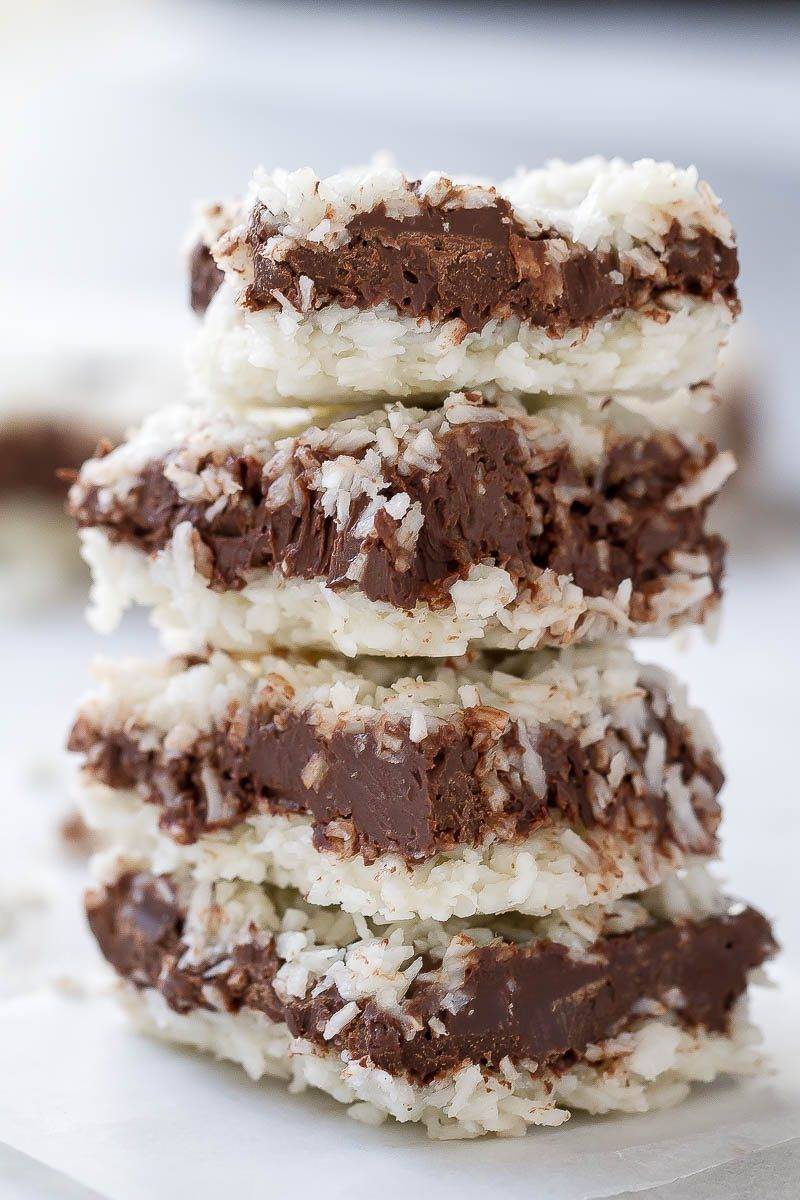 No-bake Chocolate Coconut Bars – These simple and delicious chocolate bars require no baking and are completely sugar-free! This is the ultimate paleo, low carb, and keto-friendly snack, perfect for when your sweet tooth is screaming.
3 cups unsweetened coconut shreds or flakes
1 cup coconut oil, melted
Natural sweetener of your choice
1-2 cups unsweetened or keto chocolate chips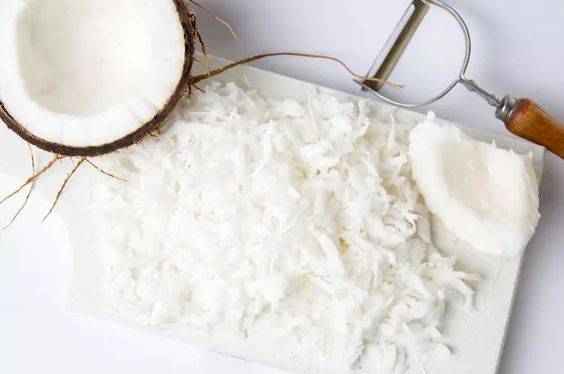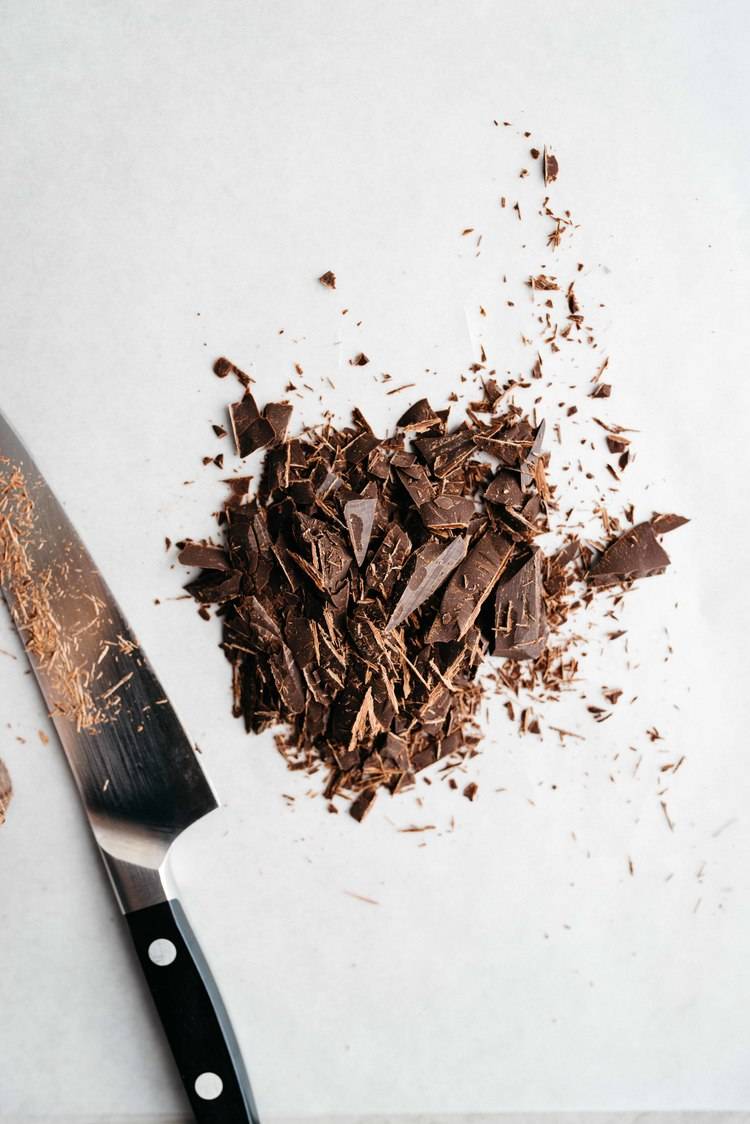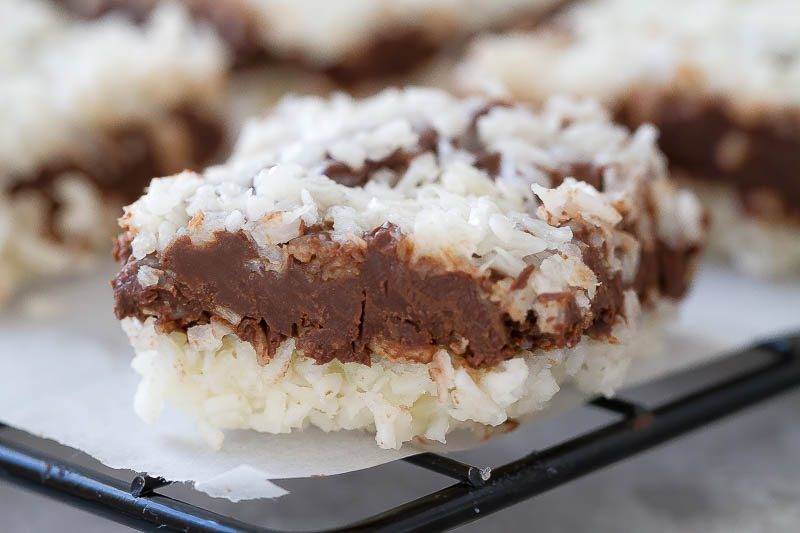 1. Line an 8-inch square baking pan with wax paper or parchment paper and set aside for later.
2. In a large mixing bowl, add coconut flakes, melted coconut oil, and sweetener and mix very well.
3. Pour the coconut mixture into the prepared pan. Press firmly in place and smooth until you get a tightly packed layer. Put in the freezer and prepare the chocolate layer.
4. Melt chocolate chips using the double boiler method or in the microwave by 15-second increments. Pour melted chocolate over the coconut layer. Smooth into an even layer with a rubber or silicone spatula.
5. Sprinkle shredded coconut on top of the chocolate layer. Put back into the freezer for 1 to 2 hours to firm up. The longer the bars chill, the cleaner and less crumbly the slices will be. Slice into bars using a serrated knife. Enjoy!
---
The bigger the coconut shreds, the more crumbly the bars will be. Feel free to pulse a bit in a food processor if needed.
Loved it! Great and easy recipe!
- Miami Food Network -