Five-Ingredient Coconut Kahlua Hot Chocolate
Five-Ingredient Coconut Kahlua Hot Chocolate
So cozy, so boozy, and so perfect for these chilly nights!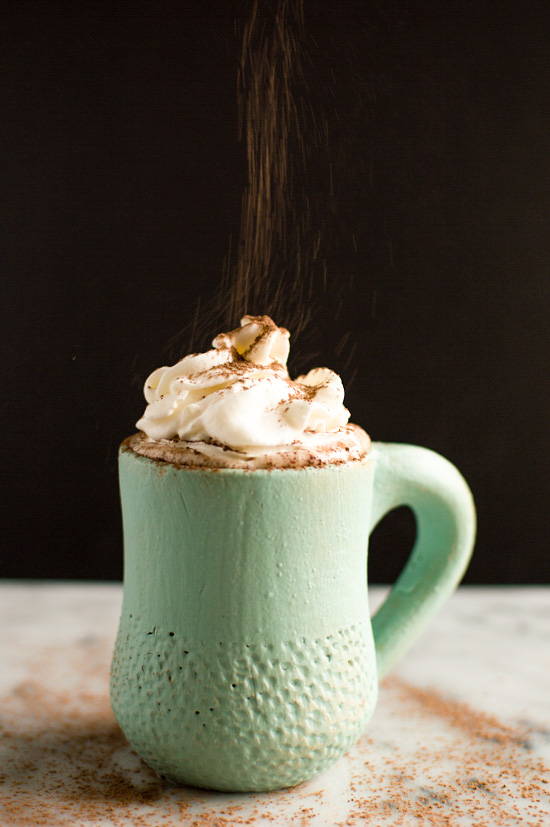 This hot chocolate is the perfect treat for apres shoveling, apres braving the cold or just apres waking up. We don't need a reason to drink good things, do we?
2 cup

s unsweetened coconut milk (not canned coconut milk)

2 tablespoon

s Kahlúa

2 tablespoon

s sugar

2 tablespoon

s unsweetened cocoa powder
dash of ground cinnamon
coconut whipped cream (optional)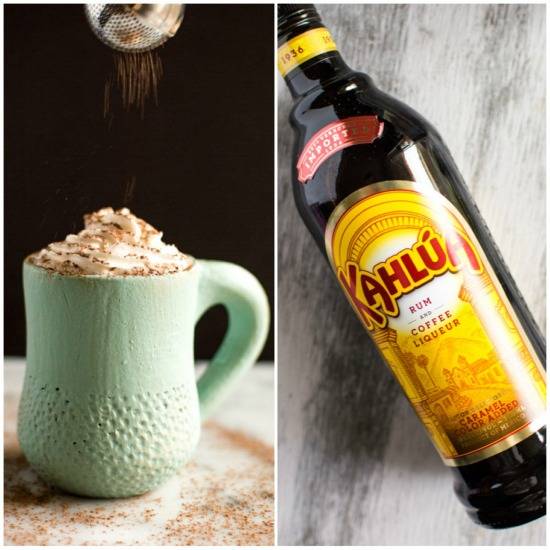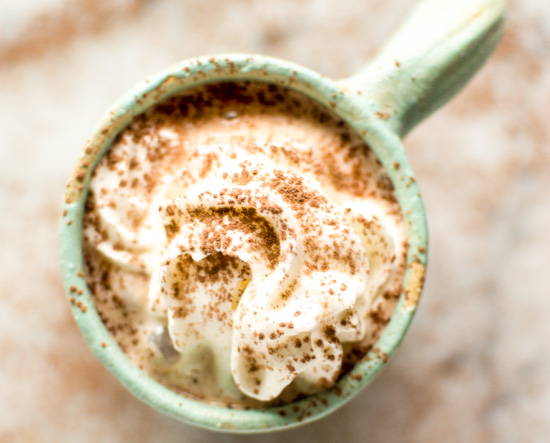 Bring the coconut milk to boil in a small saucepan. When the milk starts bubbling, stir in the sugar and cocoa powder until the sugar is dissolved and cocoa powder is well mixed.
Remove the milk from heat, and stir in the Kahlúa. Add a dash of cinnamon and stir.
Serve in two cups and top it with whipped cream if you like.
---
Feel free to use any other type of milk if you like.
Make sure that you are using coconut milk that comes in a carton. The canned kind of coconut milk is a bit too rich for this.
This sounds amazing and the coconut milk really brings it over the top for me!
- Miami Food Network -
I think the first time I feel like I "graduated" during my drinking career was when I added small amounts of liqueur to my coffee. Gone were those days of drinking Keystone Light and shots of very cheap alcohol. Drinking became a tasteful venture, and I didn't just drink to get drunk. Admit it, we've all been through that phase. Adding a dash of Kahlúa to my hot chocolate not only tastes good, but it reminds me how much my taste for adult beverages have evolved.