Chocolate Fudge Crumb Bars
Chocolate Fudge Crumb Bars
Low carb and grain-free, these chocolate fudge crumb bars are my healthy answer to Starbucks' oatmeal fudge bars.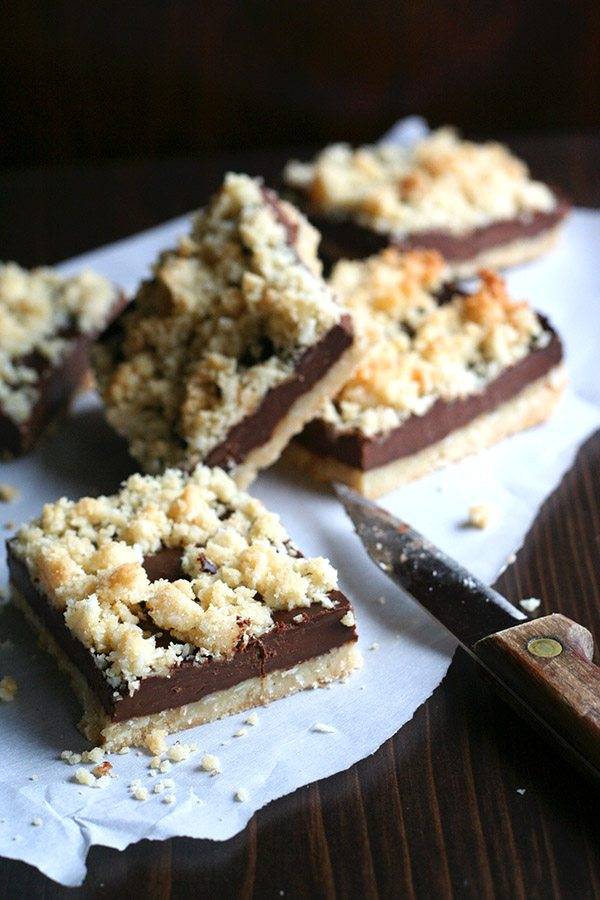 It's my low carb, sugar-free take on a treat I used to love from Starbucks. I daresay mine are just as tasty and they won't send your blood sugar soaring. Win-win, I'd say.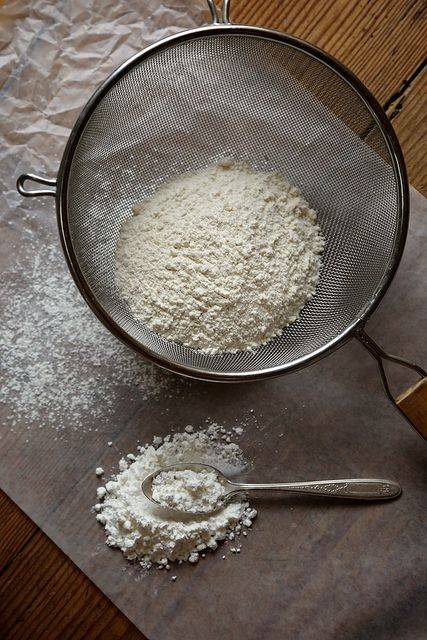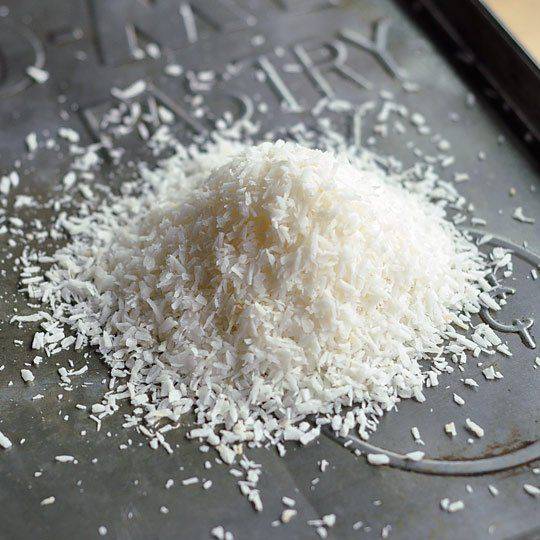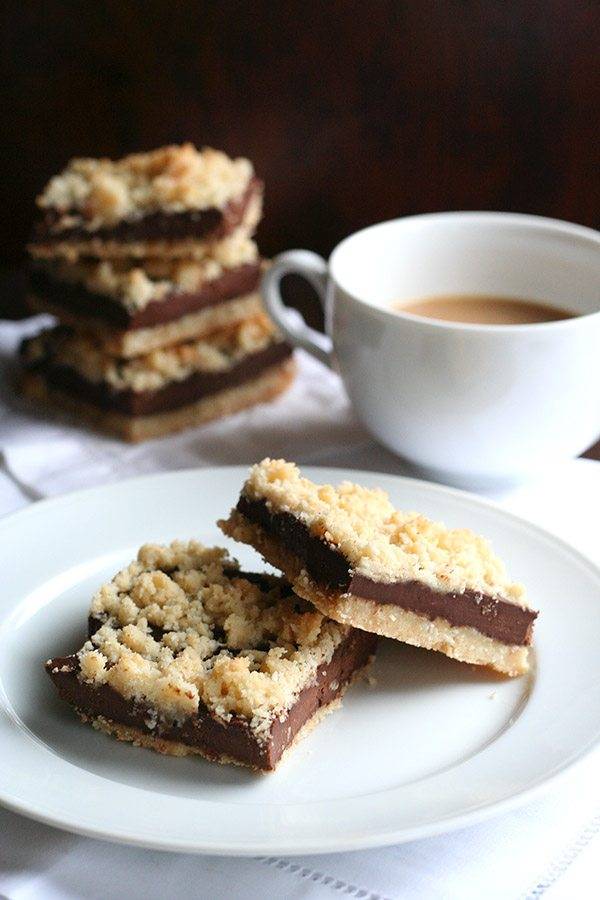 Preheat oven to 325F and grease a 9x13 baking pan.

In a large bowl, whisk together the almond flour, coconut, sweetener and salt. Stir in butter and vanilla extract and toss until mixture resembles coarse crumbs.

Press 2/3 of mixture firmly into bottom prepared baking pan. Bake 8 minutes, until just golden on the edges and then remove (it will not be baked through).

In a large saucepan, heat whipping cream and powdered sweetener over medium heat, stirring to combine. Bring to barely a simmer and remove from heat. Add chopped chocolate and let sit 5 minutes to melt.

Whisk filling until smooth, then add vanilla. Sprinkle surface with xanthan gum and whisk vigorously to combine. Pour filling over crust and spread to the edges.

Sprinkle the surface with remaining crumb mixture. Bake 22 to 25 minutes, until topping is golden brown. Remove and let cool completely.
---
These were absolutely AMAZING!! I can't believe they are low carb. No one would ever suspect. The only thing I did differently was add extra sweetener because the chocolate was pretty bitter and I'm not a fan of extra bitter chocolate. Thank you once again
- Miami Food Network -
Serves 20. Each serving has 7.27 g of carbs and 4.02 g of fiber. Total NET CARBS = 3.25 g.
Food energy: 238kcal
Saturated fatty acids: 13.06g
Total fat: 22.50g
Calories from fat: 202
Cholesterol: 24mg
Carbohydrate: 7.27g
Total dietary fiber: 4.02g
Protein: 4.32g
Sodium: 82mg