These cute bunny paw cookies are sure to become a Easter favorite.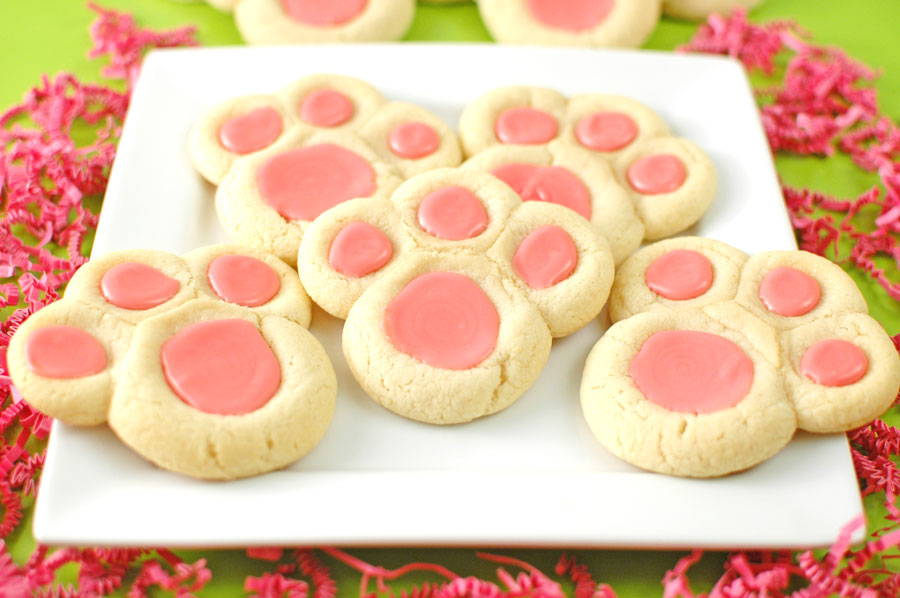 Since Easter is coming up soon, my kids and I decided to make a treat together that we could eat and also that we could share with others. We made these Bunny Paw Print Cookies and they turned out so yummy! My kids really enjoyed rolling the dough into small balls and making the indents on the cookies after they were baked. Plus, the cookies were so soft, and they had just the right amount of icing to make them taste delicious.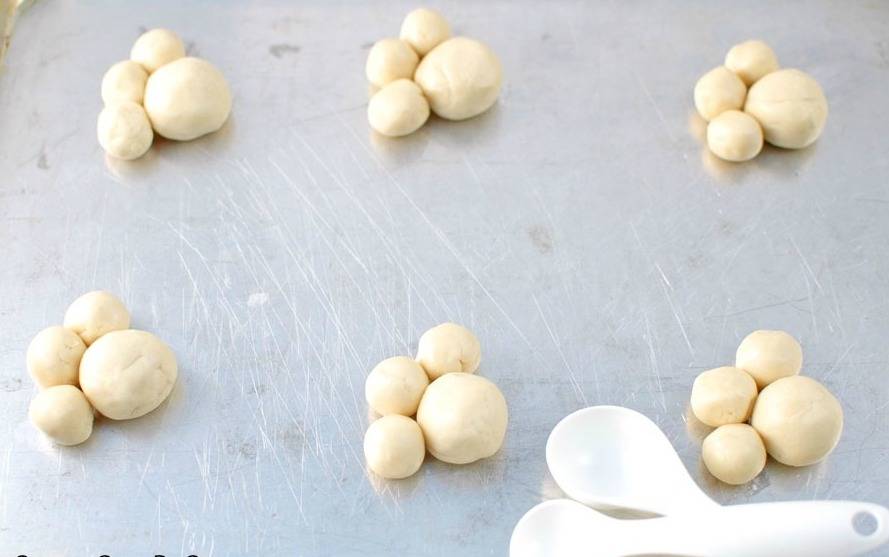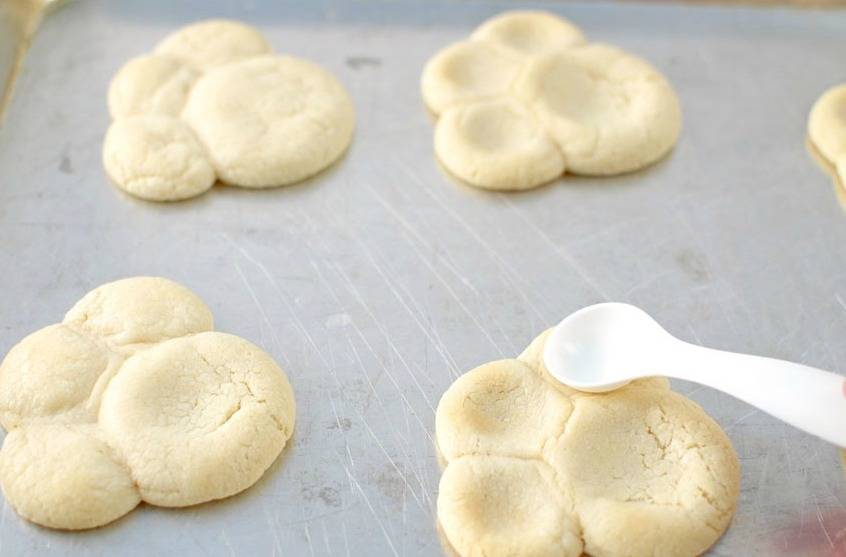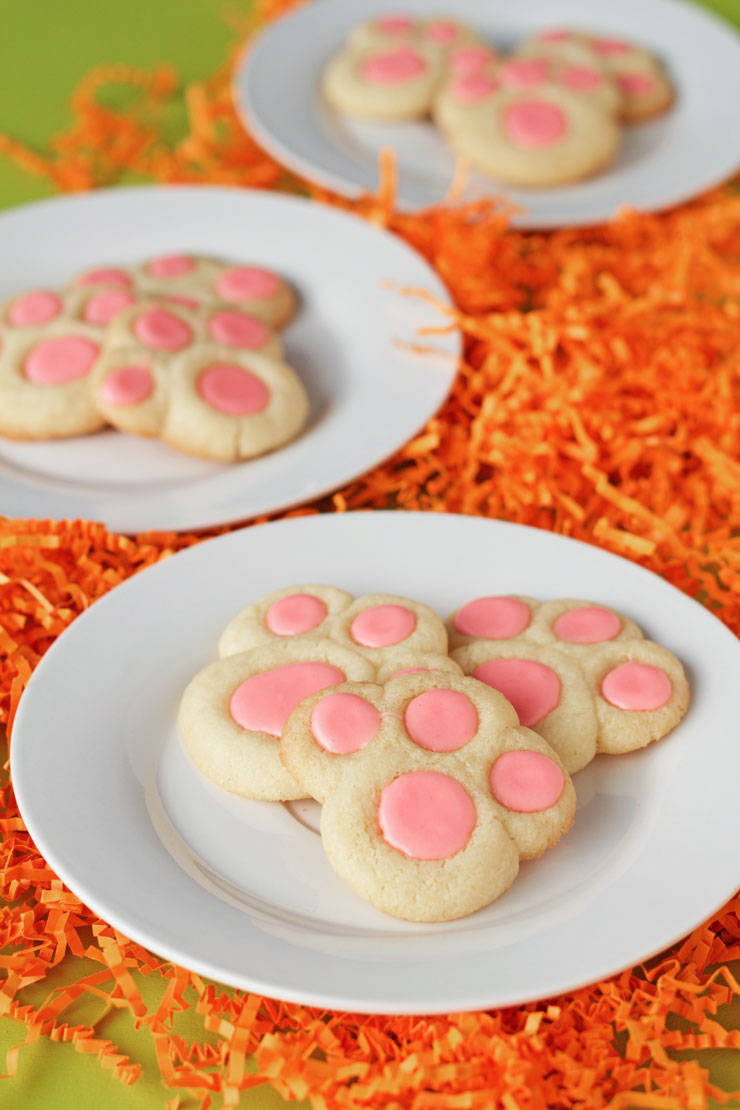 ---
So cute...can't wait to make them for Easter !!
- Miami Food Network -
Bunnies are just so stinkin' cute!   Their soft fur, wiggly noses, velvety ears and cute little butts … make me melt!   Today, I made Bunny Paw Cookies because bunny feet are just too cute!   I hope the Easter Bunny approves of these buttery and sparkly cookies!